Donate and help provide a better life through music, instruments, education, compassion, and love
Music Has Healing Power is a 501 (C) (3) nonprofit organization and relies on the generosity of donors.  All donations are tax deductible to the fullest extent permitted by laws.  
There are many ways to support Music Has Healing Power, from making a monetary donation or non-monetary gift, to hosting a fundraising event, volunteering or serving as a corporate sponsor. Your contribution provides children and families who are going through medical challenges, with the healing gift of music, musical instruments, compassion, love and hope. We make these gifts available to those in need.
We hope you will become part of our growing community of people dedicated to spreading the healing power of music.
Bruce Lowe, MHHP Director/CEO, states, "It's a fantastic feeling to see the joy and the smiles on the precious kids' faces when they are playing music. They seem to get lost in time. It's a time when they aren't worrying about their medical challenges. Their health and wellness is our top priority and we are thrilled to be a part of this very special mission. Witnessing the hope and love that surrounds these children is truly an awesome experience". 
With Love and Gratitude,
Bruce Lowe – Director/CEO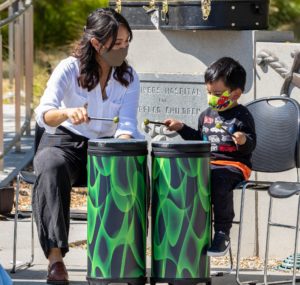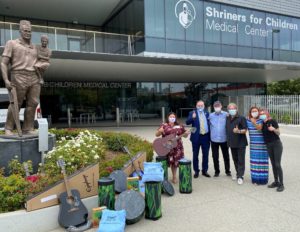 Other ways you can get involved with Music Has Healing Power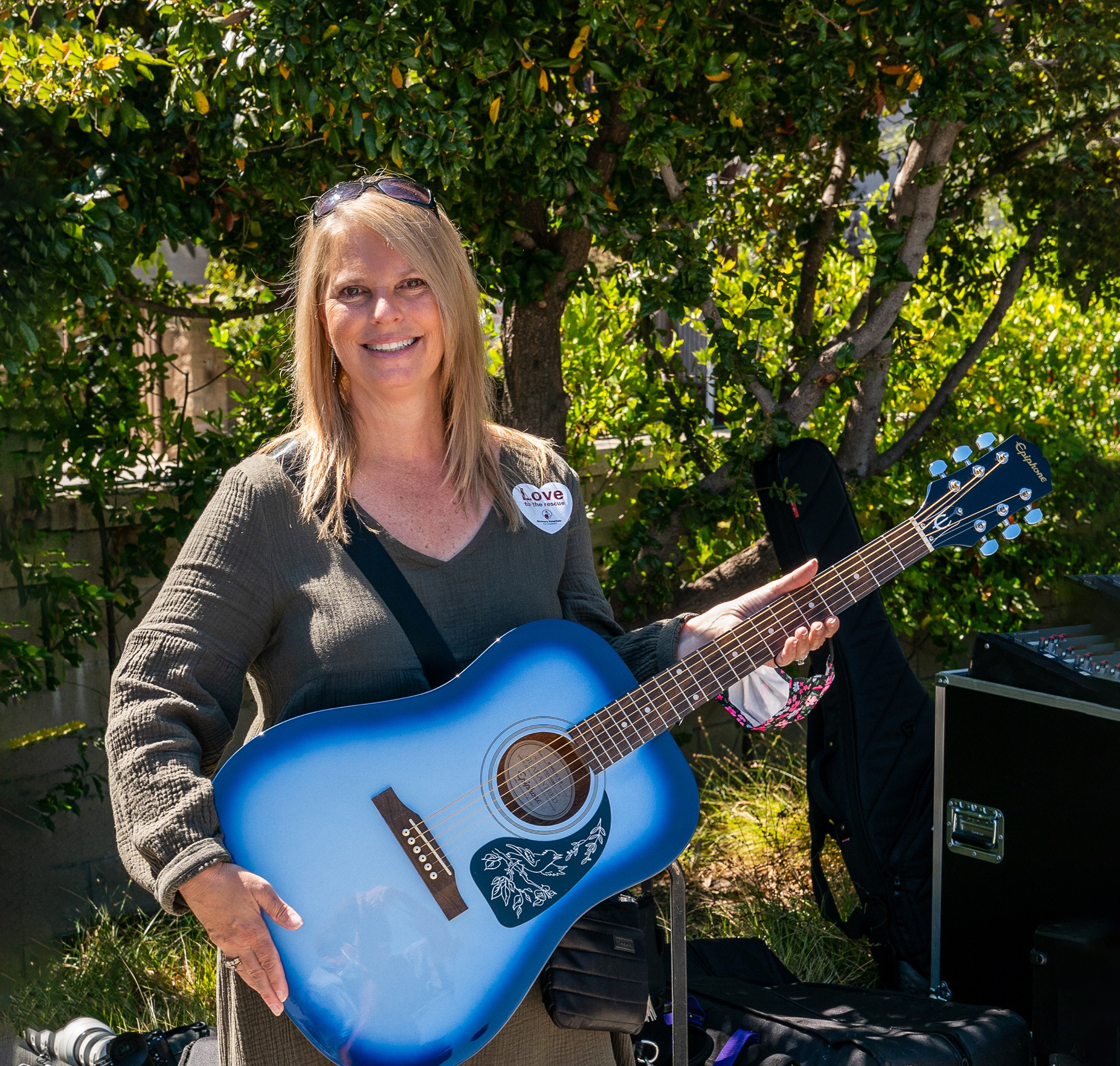 Fundraising Events
Please contact us for ways you can support with fundraising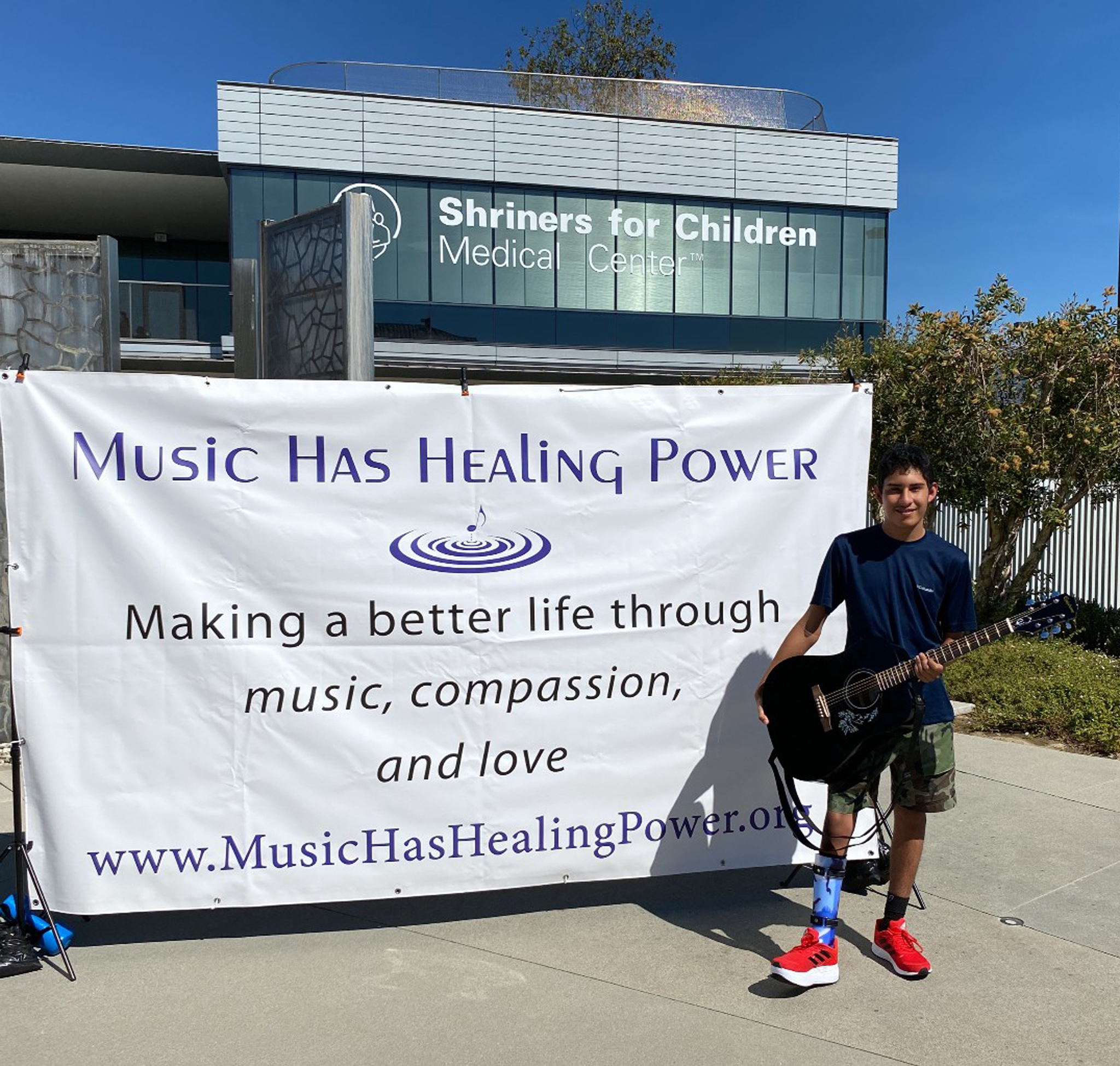 Corporate Sponsorship
We welcome the opportunity. Please contact us for ways you can support with Corporate Sponsorship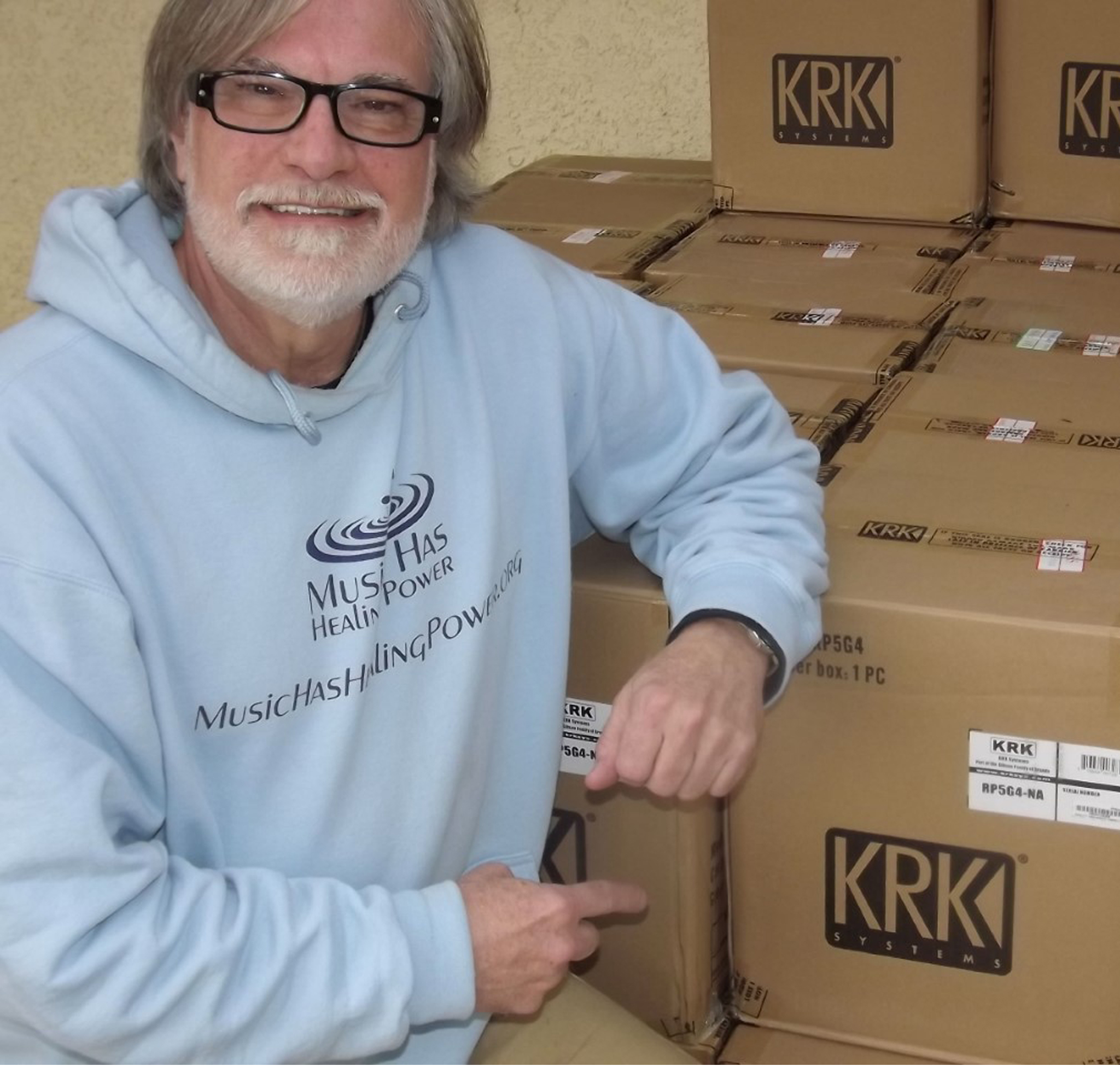 Donations of musical instruments and all things music
We distribute music instruments and equipment to hospital patients, veterans, natural disaster victims, and others in need.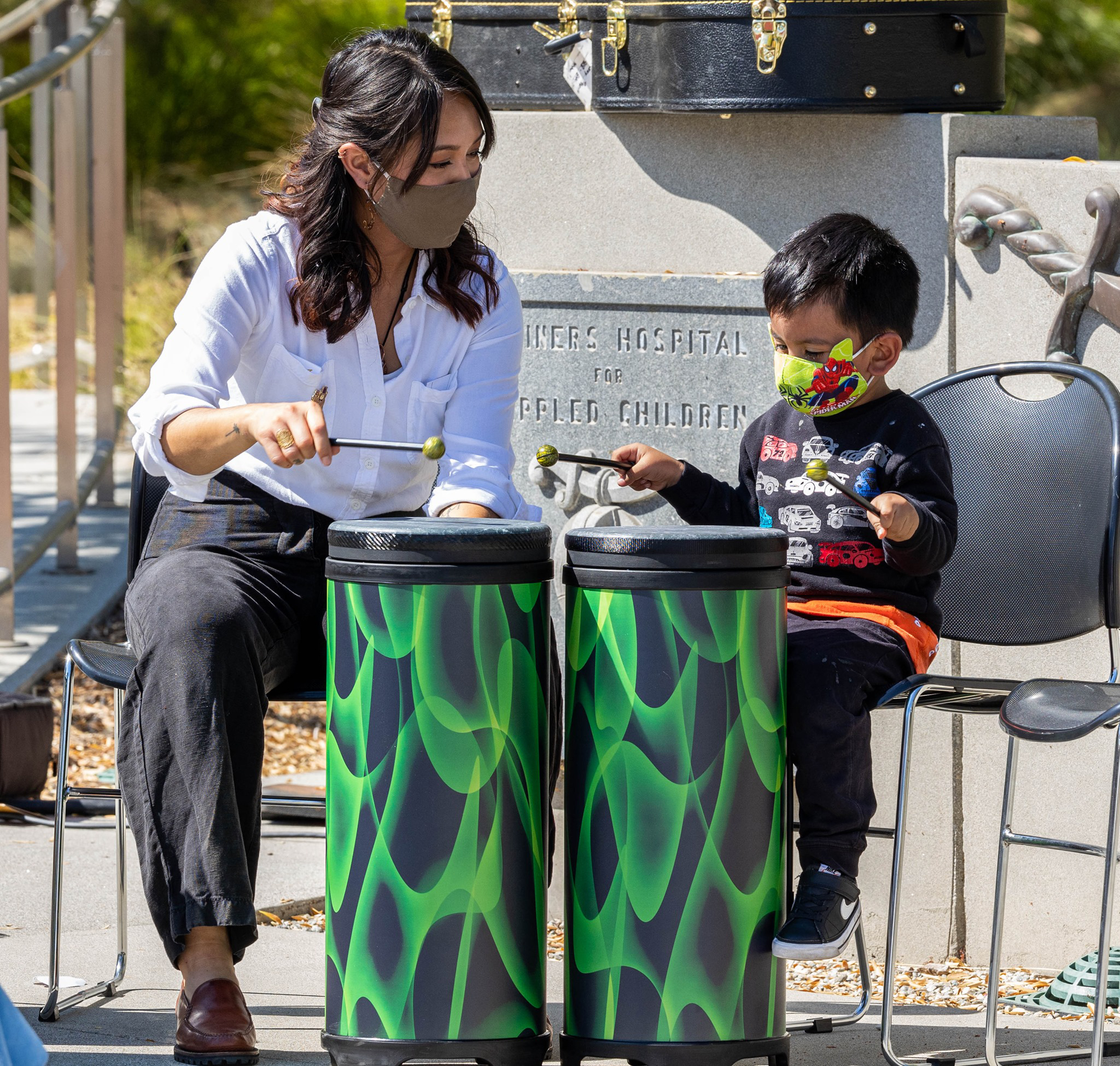 Volunteering
We are always in need of volunteers and welcome volunteers in all locations. Please contact us to get involved.
Please email David Atmore at atmoredvd@aol.com for more details.