Our mission is to make music accessible to all and to provide a better life through music, instruments, education, compassion & love.
Music is Medicine for Mind, Body and Spirit
Become part of the growing community of people dedicated to spreading the universal language and healing power of music. Your donations will enable our nonprofit foundation to build awareness of the proven healing power of music to a multitude of people throughout the USA. In addition, our goal is to spread Music Has Healing Power globally. We make these gifts accessible to those who otherwise would not have access to them.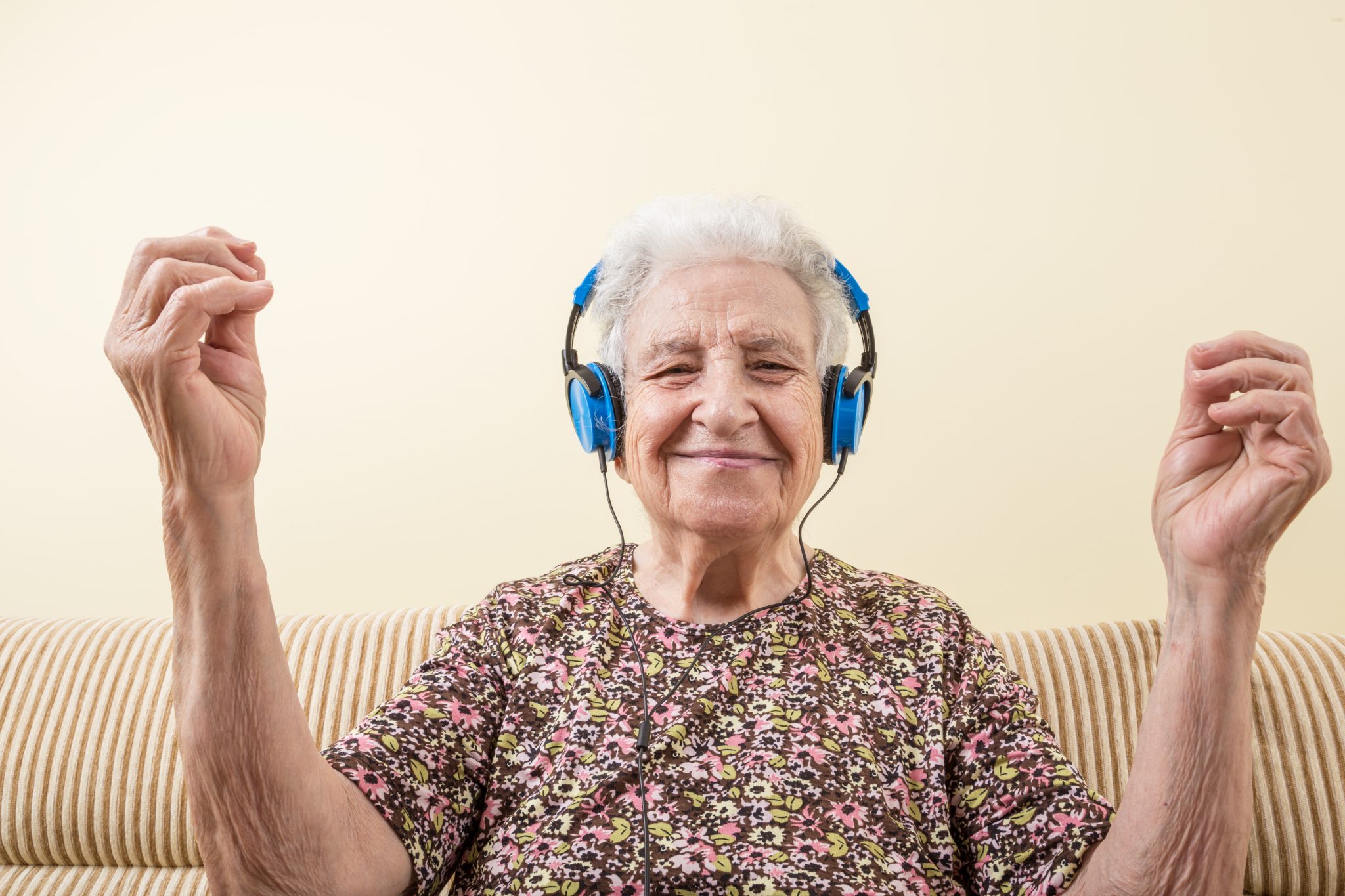 Music Has Healing Power (MHHP) is a verified 501(c)(3) California nonprofit foundation, and the brainchild of Southern California-based Cinema Show Music (CSM), a multi Grammy-winning music and sound production company operating since 1977.  
Everyone deserves access to music, regardless of income or health status. This is particularly important for people with or at risk of physical or mental illness, because music improves our physical, mental, and social health. Scientific research shows that it can significantly reduce stress and anxiety, decrease pain, elevate mood, boost immune functions, aid memory, speeds recovery, and more. Keep reading for more on the science behind music therapy and the healing power of music.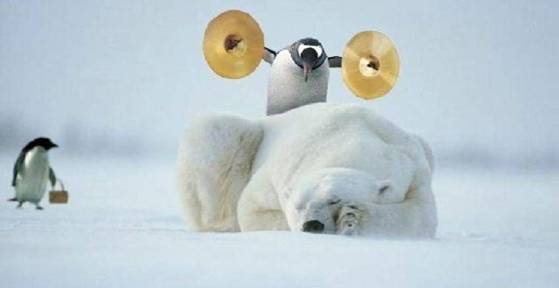 MHHP accepts tax deductible donations of money, instruments and musical talents then distributes these gifts of music to needed recipients. Recipients can be patients, family, friends, or a group in a gathered situation like hospitals, hospice or other community facilities. We will reach people afflicted with illness, disease, disability, as well as, those involved in a natural catastrophe.
As a music lover and humanitarian, you can help by donating any amount of money &/or new or used musical instruments to help us spread the incredible healing power of music to those in need! In addition, donations could include your personal music talents being provided to individual recipients. Contact us to get involved at mhhp@musichashealingpower.org.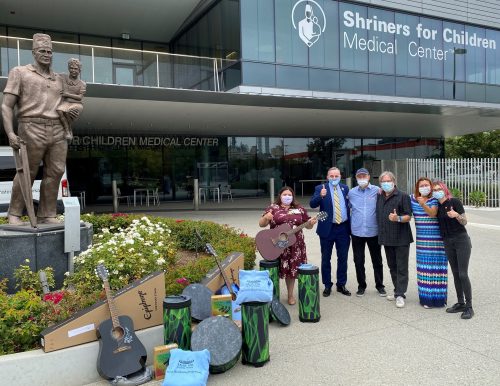 As a patient, friend, family member, or health care professional who knows someone or a group of people who would benefit from the healing power of music, we will have a dedicated page on our web site for you to tell us your story and to request our music foundation services for an individual(s) in need.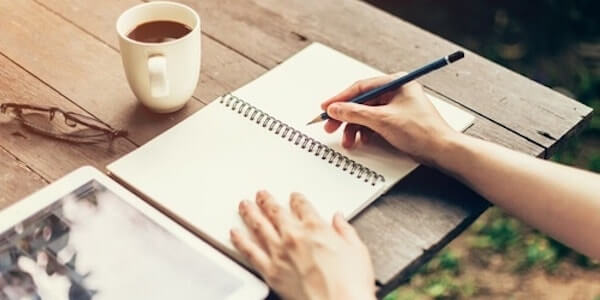 We are not only inspired by music's ability to heal but also, by the power of a story, and the generosity of people.
Many people in the global community do not have access to music, or the benefits of listening to one's favorite music. This includes millions of people afflicted with physical or mental illness. Music brings healing power to those who listen.
Music permeates our daily experiences and gives our lives greater meaning. It breathes life into radio, television, film, electronic games, community gatherings and much more. Basically, music breathes life into our being.
Music has been around since human existence, from prehistoric bone flutes and ancient tribal drums, through development of new technologies, to modern times.
Music and its rhythmic motions can be as simple as tapping one's foot to a sound or humming a tune that brings back memories. Music affects all of us in some way. It has been scientifically established that music does indeed have healing power.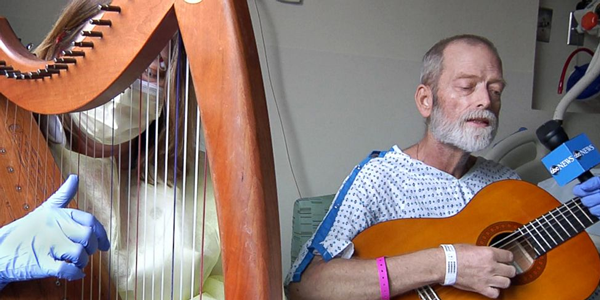 We, at Music Has Healing Power believe that all patients, families and caregivers should have access to and benefit from the healing power of music. Whether live or pre-recorded music, It has been demonstrated that music has a direct effect on people and can help:
Lower blood pressure

Manage stress

Alleviate Pain and Improve Pain Tolerance

Access and express feelings

Enhance memory and access positive memories

Improve mindset/emotional outlook

Promote physical rehabilitation

Reduce length of hospital stay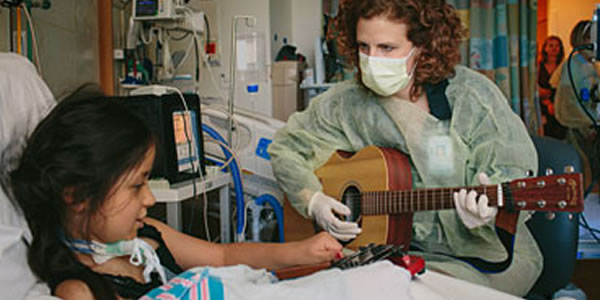 Tina and Bruce Lowe
Cancer Treatment Centers of America Charity Event