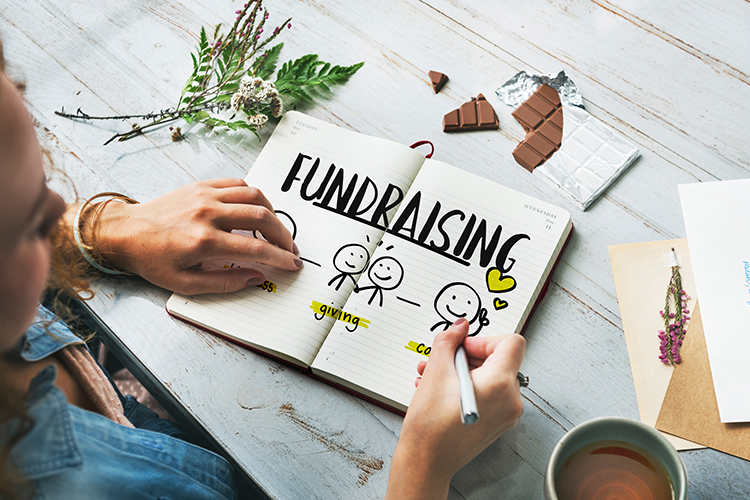 Help meet our most URGENT volunteer needs!
We're on the lookout for grant writers, fundraising coordinators, and social media enthusiasts. Dive in and relish the joy of making a difference, as you help bring the therapeutic magic of music to children in hospitals.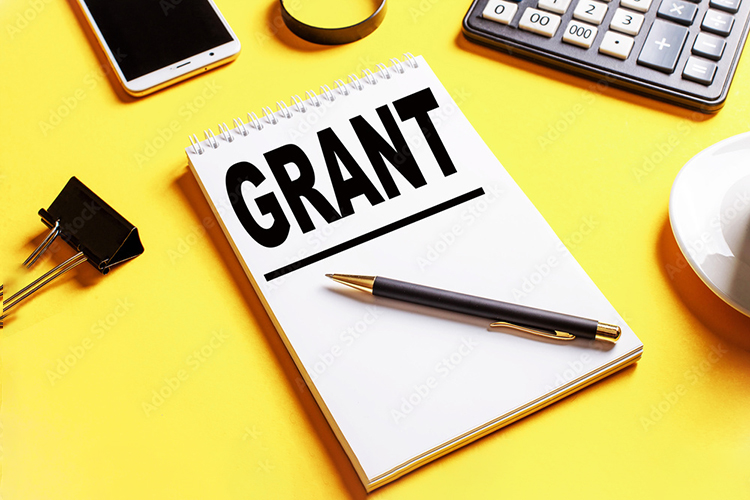 Are you skilled at crafting persuasive narratives and seeking out funding opportunities? Help us secure the resources needed to continue our vital work. As a volunteer grant writer, you'll identify grant prospects, write compelling proposals, and be involved with Philanthropists who provide excellent opportunities.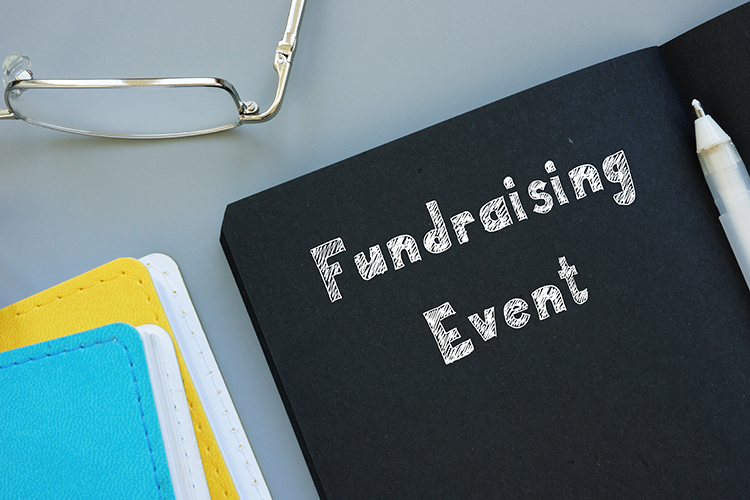 We're seeking experienced fundraiser managers to lead our fundraising efforts. Your role will involve strategizing and executing fundraising campaigns, events, and donor engagement activities. If you have a passion for fundraising and a track record of success, we'd love to have you on board.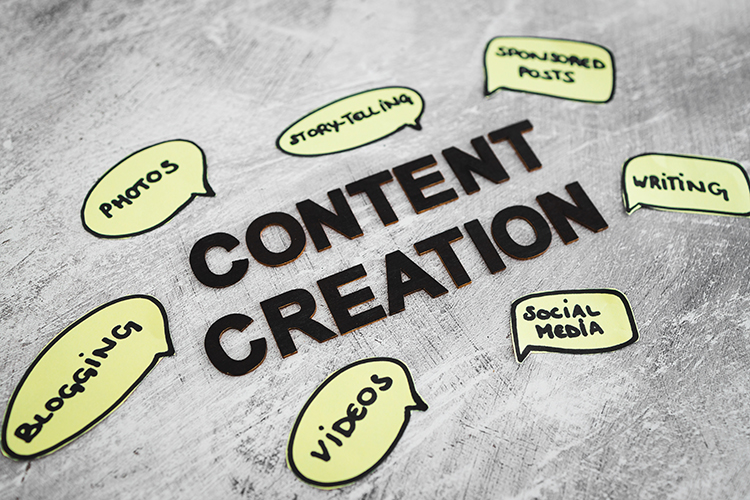 Social Media Content Creators
Are you a creative storyteller with a knack for social media? Join our team as a social media content creator and help us amplify our message. Craft engaging content, share inspiring stories, and connect with our community of supporters online.
Interested in embarking on this musical and giving journey with us? 
Explore our opportunities – and reach out if you're interested!
Contact us: mhhp@musichashealingpower.org. 
We welcome your inquiries and look forward to having you on our team.