Making a Better Life Through Music, Hope, Compassion and Love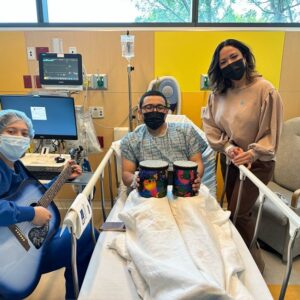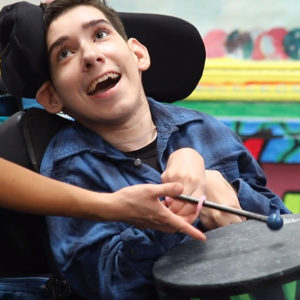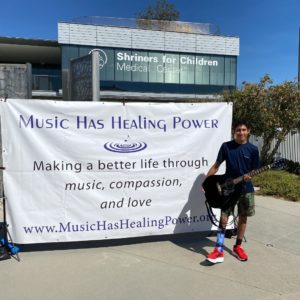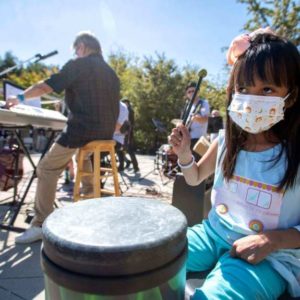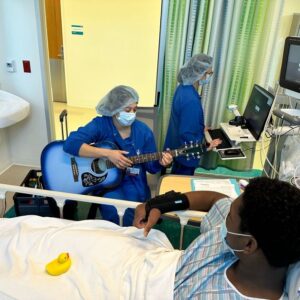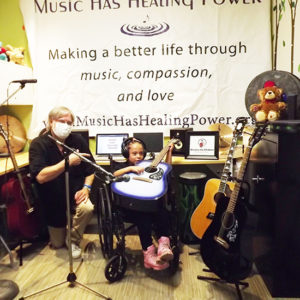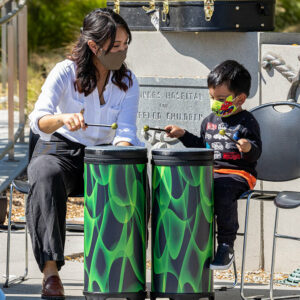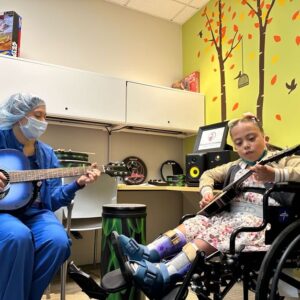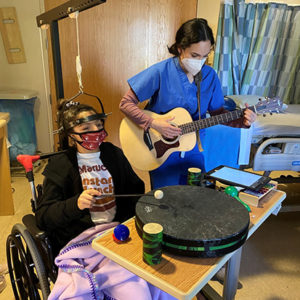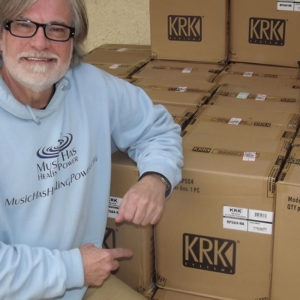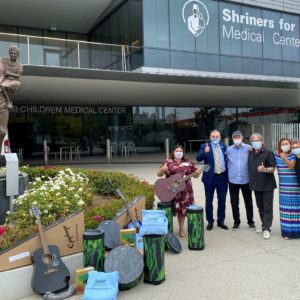 Music Has Healing Power (MHHP) is a verified 501(c)(3) California nonprofit organization, and the brainchild of Southern California-based Cinema Show Music (CSM), a multi Grammy-winning music and sound production company operating since 1977.
An important update regarding our GoFundMe Campaign.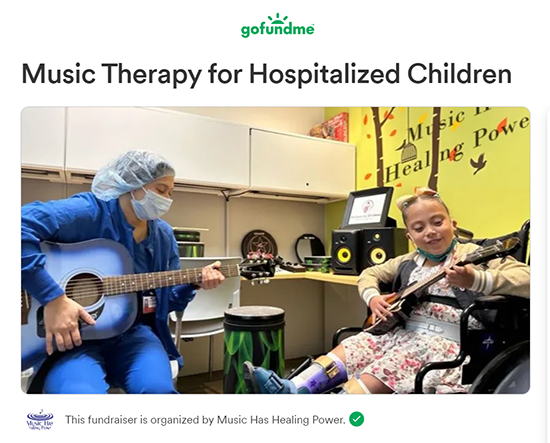 With respect to the devastating Maui Fire disaster, Music Has Healing Power has decided to temporarily suspend our GFM campaign. We plan on continuing our campaign in the near future. We would like to thank all of those wonderful people who support us. We would also like to send a lot of love, support and blessings to those affected by the Maui fires.
With gratitude,
MHHP Team
A note from Bruce Lowe, Founder and CEO of Music Has Healing Power and Cinema Show Music…
"I believe that most people primarily want to love and to be loved while knowing someone is there for them in time of need. I know music and sound does have healing power and I can think of nothing better than sharing that love, compassion and the healing power of music with others in need."